Located in Luxembourg, ARCAD provides services in the fields of internal audit, risk management, internal control, compliance and continuous training. More than a service provider, ARCAD is a partner that cooperates closely with its clients to prevent any non-compliance, identify weaknesses, and propose high value-added solutions. ARCAD's approach is modular and is adapted to the organisational maturity of each client.
ARCAD's customer base is mainly made of professionals of the financial sector (PFS) based in Luxembourg. They include investment firms, specialised PFS, support PFS, management companies and alternative fund managers.
ARCAD's customer base includes private companies with a local or regional focus, as well as subsidiaries of large listed companies with global reach (included in the CAC 40, Dow Jones Industrial Average 30, FTSE 250 and S&P 500 indexes).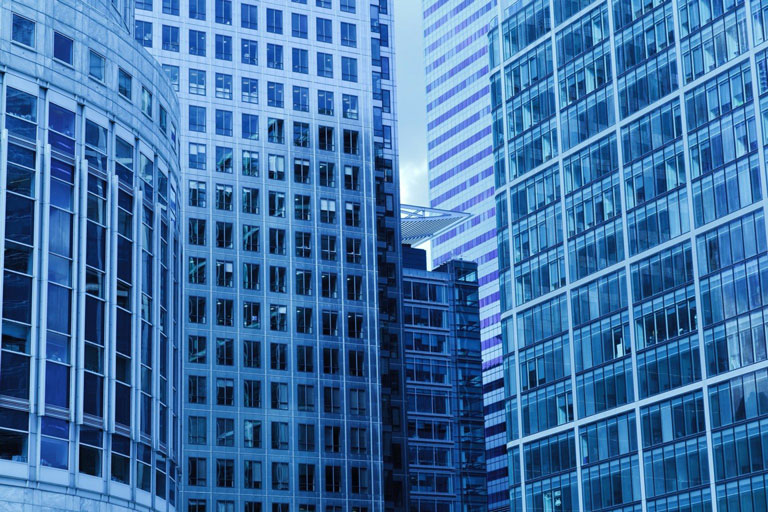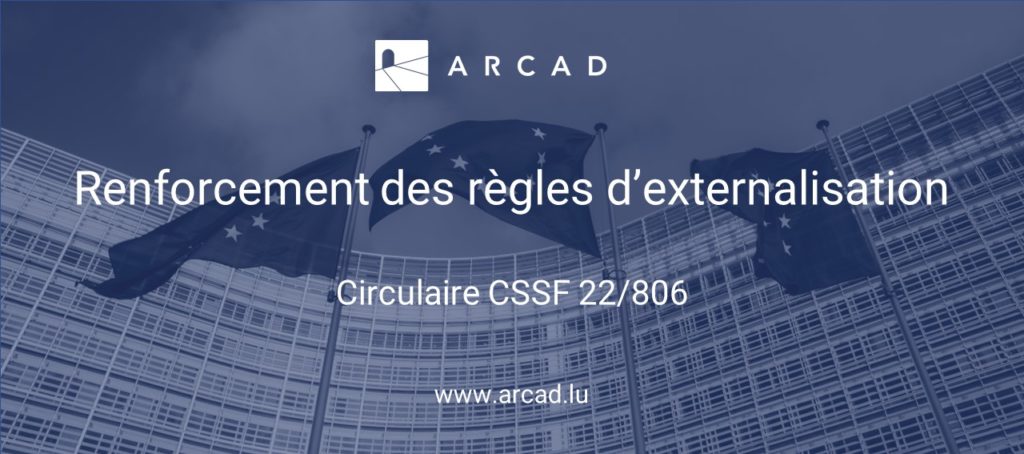 Circulaire CSSF
La Circulaire CSSF 22/806 consiste à mettre en application les lignes directrices de l'EBA relatives aux accords d'externalisation
More information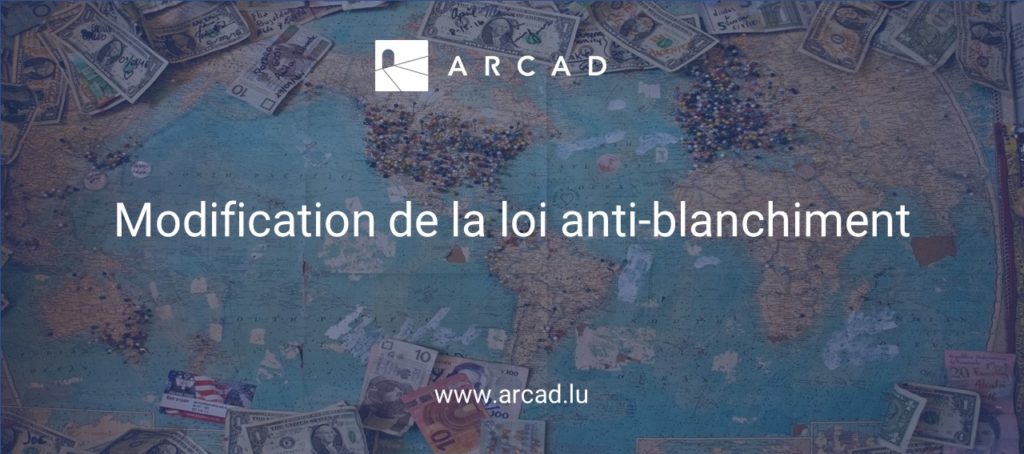 News
La loi du 29 juillet 2022 apporte plusieurs modifications à la loi du 12 novembre 2004 afin d'assurer une cohérence entre les textes luxembourgeois et internationaux.
More information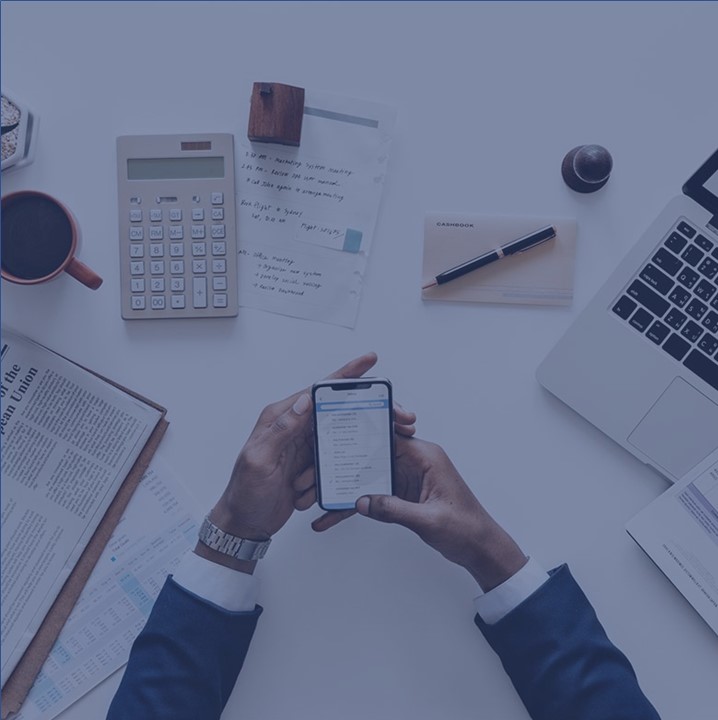 Circulaire CSSF
Entrée en vigueur de la Circulaire CSSF 21/769 telle que modifiée par la Circulaire CSSF 22/804
More information
Inscrivez-vous à notre newsletter et recevez nos dernières mises à jour par e-mail !
*En appuyant sur "Envoyer" vous acceptez de recevoir des e-mail marketing de la part de la société ARCAD S.A. Vous pouvez vous désabonner à tout moment de nos newsletters en suivant le lien mentionné dans celles-ci.